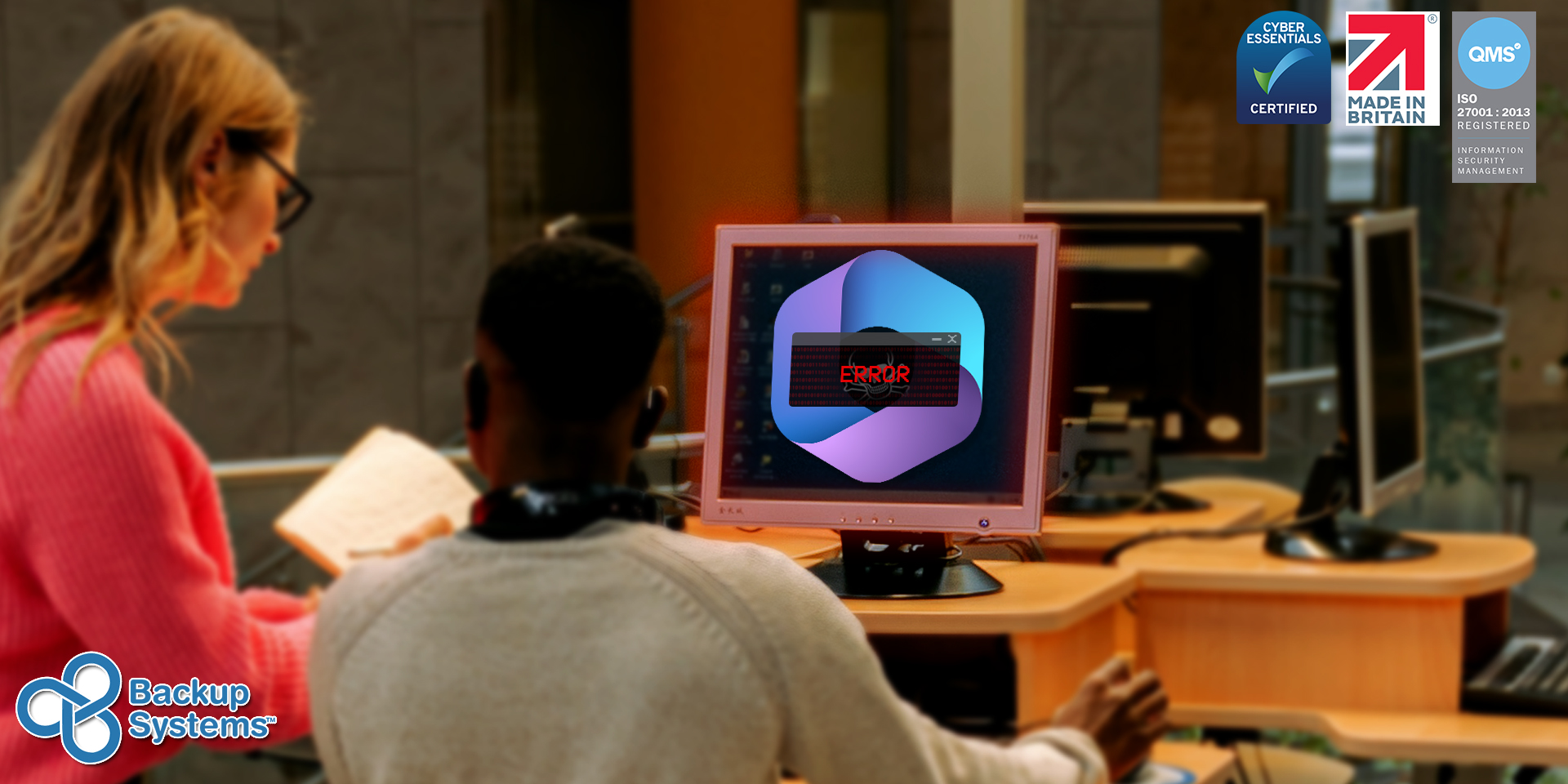 You're using Microsoft 365, so why aren't you backing it up?
Without question, if you're in the education sector, Microsoft 365 is being used by yourself, staff, and pupils. With the rise in remote working and learning due to the pandemic, Microsoft 365 usage increased as Teams became an essential tool for continued work. Many Word, PowerPoint, and Excel files would be stored in OneDrive for ease of access, and similarly SharePoint for group working and team projects. Microsoft 365 is essentially the backbone for any educational business, so you'd want to ensure it is correctly backed up, otherwise, your entire infrastructure will fall flat.
Microsoft 365, believe it or not does not actually remain backed up. Microsoft themselves say that it is your responsibility to maintain a third-party backup of its services as they won't do it for you. This means that there is a high likelihood that you're using Microsoft 365 but are not safe in the event of a disaster.
Backup Systems are able to offer you a reliable and UK Based backup solution for Microsoft 365. We are able to back up the following…
Outlook – This will include a backup of your emails, contacts, calendars, tasks, and notes. This covers essentially every part of your emails, all of which you cannot afford to be without.
OneDrive – This will back up anything you've uploaded to OneDrive which can range from important word documents to excel spreadsheets, another thing you can't afford to lose.
SharePoint – This will back up your sites on SharePoint, similar to one drive this will back up all your shared sites and the files within them and their permissions.
Teams – This will back up your files shared between other users, if you lose access to teams, you'll still be able to retrieve any files within teams, through the secure backups you have with us.
Get in contact to book a demo, or visit our managed services to find out more!
---
Photo by Daniel Lawrence and Antoni Shkraba