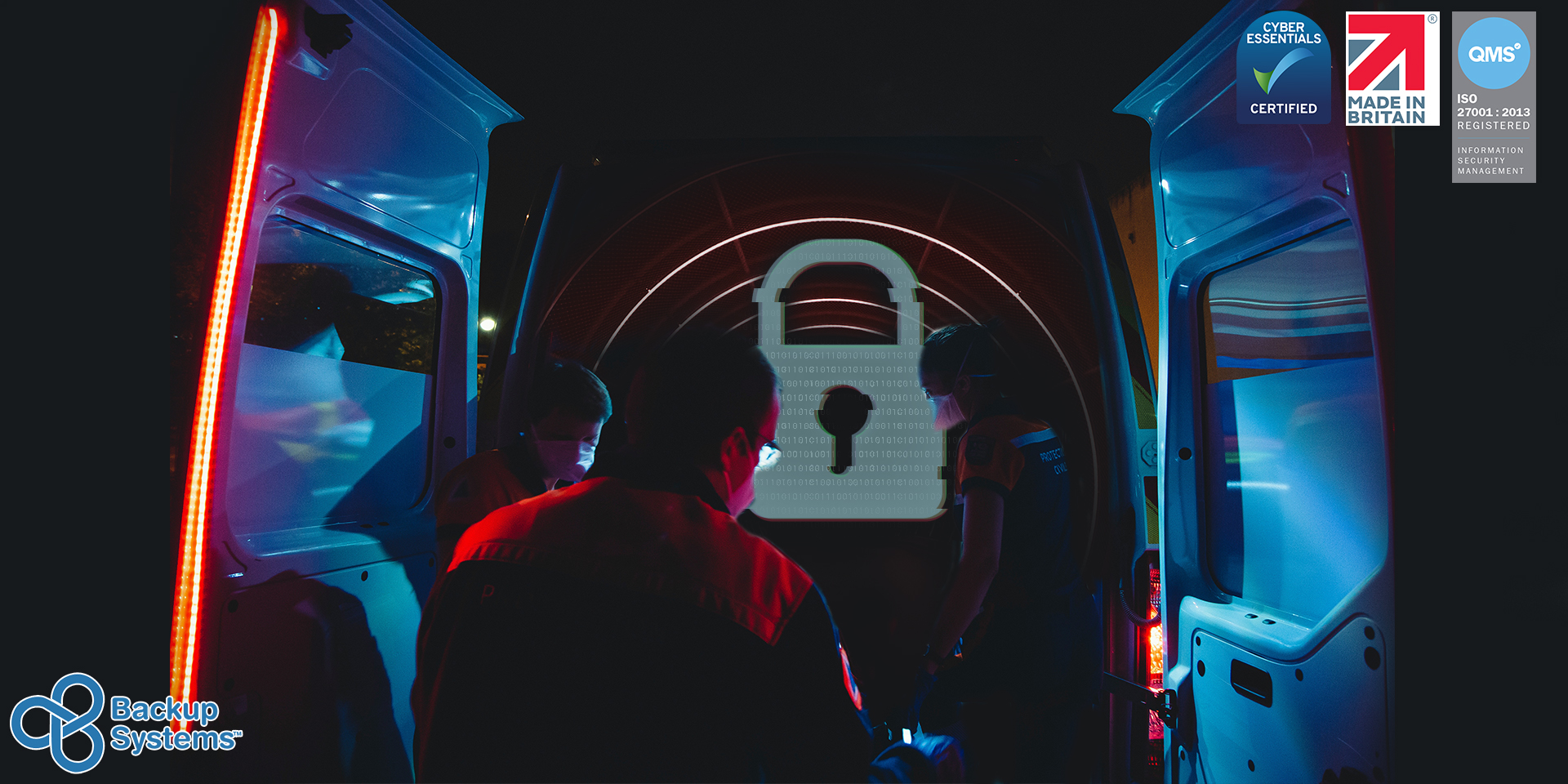 Medical ransomware attack cripples multiple hospitals in the US.
Prospect Medical Holdings suffered a large-scale ransomware attack, leading to them having to revert to paper systems while the FBI investigates who's responsible. While the attack is being investigated, Prospect Medical Holdings, who operate 16 hospitals across the US have consequently had to shut down their systems, causing great disruption amongst people in need of urgent medical care.
More about the attack can be read at the link below.
https://www.forbes.com/sites/davidchou/2023/08/06/hospital-system-goes-back-to-paper-following-ransomware-attack/
Cyber-attacks occur worldwide, meaning it can happen to each and every one of us, anytime or any place. With ransomware thriving over the past couple of years, having a reliable third-party backup, like we offer here at Backup Systems, has never been more important. One single click of a link in an email you thought you could trust, can lead to you having to scramble to pick the pieces.
With your computer locked and hackers demanding a ransom, having a backup can help you recover your systems. More often than not, the promise to return access to your systems after payment is made is never kept, leaving you not only locked out of your system, but down a hefty sum of money.
Backup Systems can provide you with a reliable, off-site third-party backup, which you can fall back on should you fall victim to a ransomware attack. These attacks can happen to anyone, would you rather be prepared? Or do you want to wait until it's too late and the hackers have already attacked your systems.
Visit the services we have to offer on our website or get in contact to book a demo to see how things work for yourself!
---
Photo by Daniel Lawrence & Mat Napo